IKEA is designing homes adjusted for people with dementia
swedish furniture giant IKEA has partnered with construction company boklok to launch affordable, flat-pack housing for people suffering with dementia. called 'silviabo' homes, the residential sites will include therapeutic gardens and mirror-less bathrooms. other design considerations include kitchen appliances with old-fashioned knobs to improve accessibility, while gardens and clubhouses aim to encourage socializing and time spent outdoors.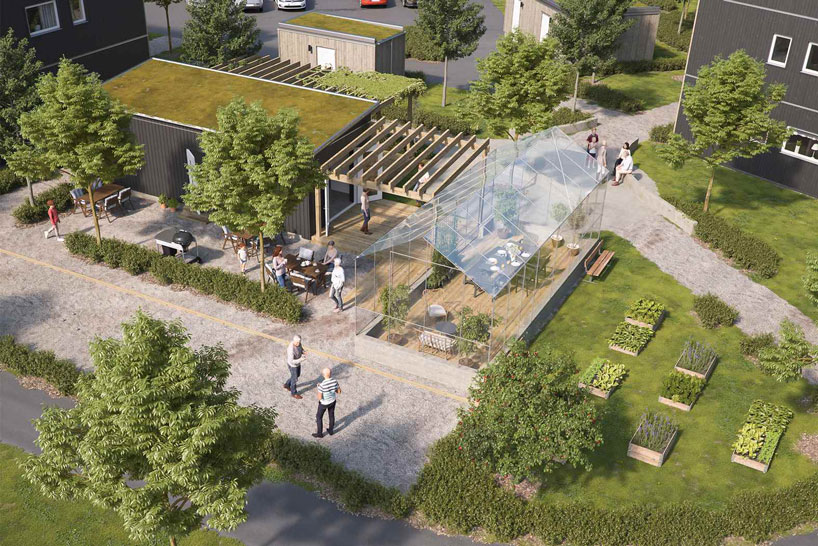 the houses have been designed by boklok, a company co-owned by IKEA and swedish construction firm SKANSKA. the IKEA subsidiary started the 'silviabo' project in 2015 backed by queen silvia of sweden, its namesake. according to CNN, boklok is in the early stages of launching silviabo in sweden and is starting to talk to local governments about land and zoning.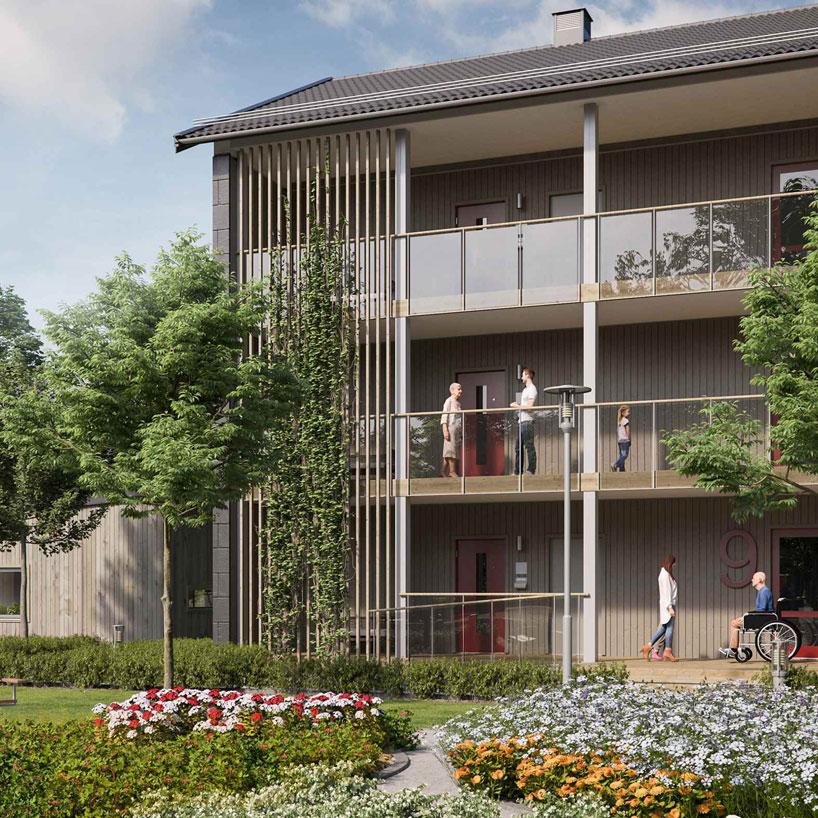 IKEA hopes it can save the government money with its efforts by catering towards those suffering from the disease which affects up to 25,000 swedes every year. so far, the company has built a small pilot with six apartments just outside stockholm. silviabo also plans to offer a version of its home catered to newly-retired 65-year-olds, with small adjustments and the options to add certain accessibility functions.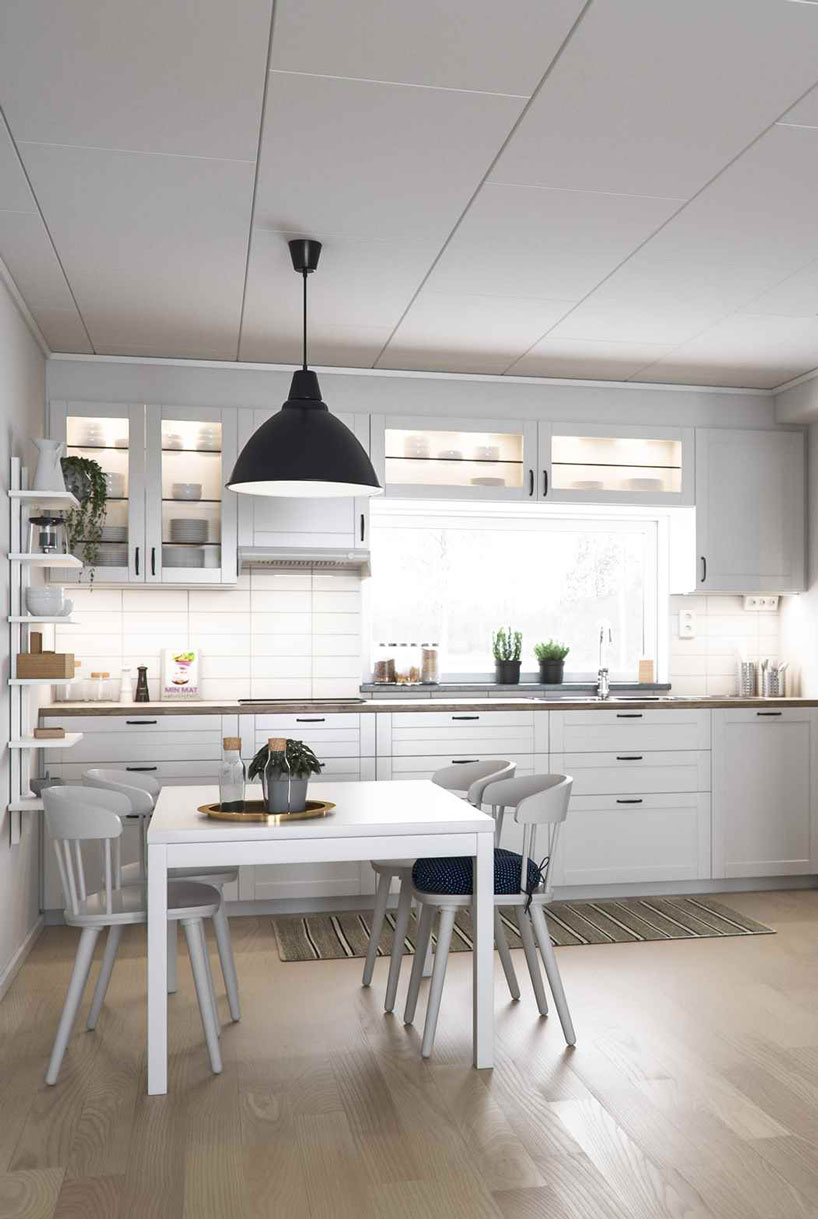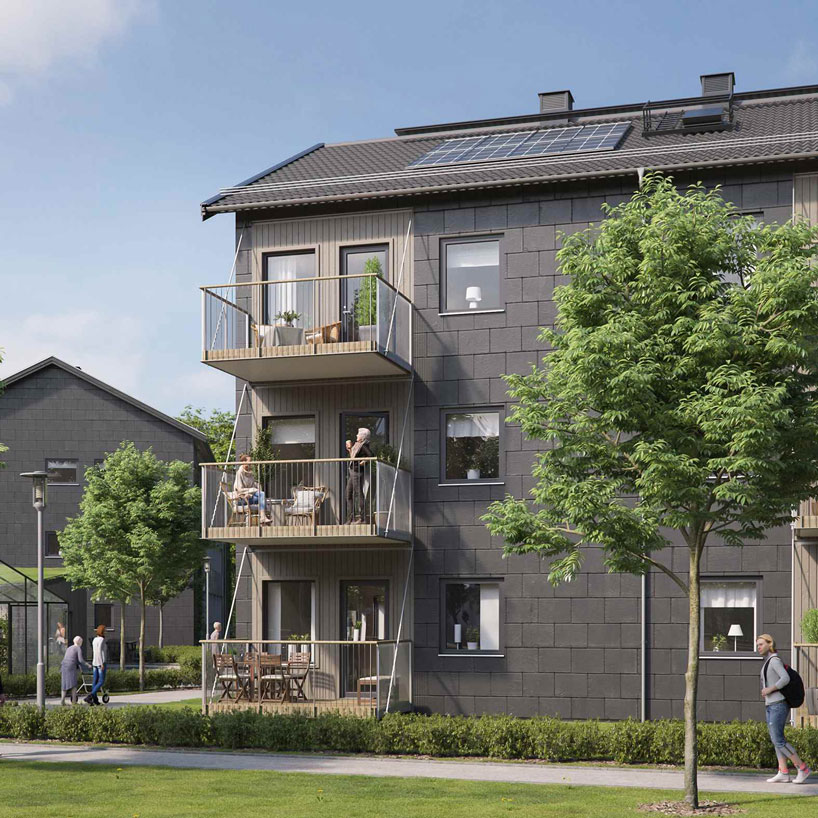 project info
company: IKEA
project: silviabo
location: sweden
kieron marchese I designboom
aug 09, 2019