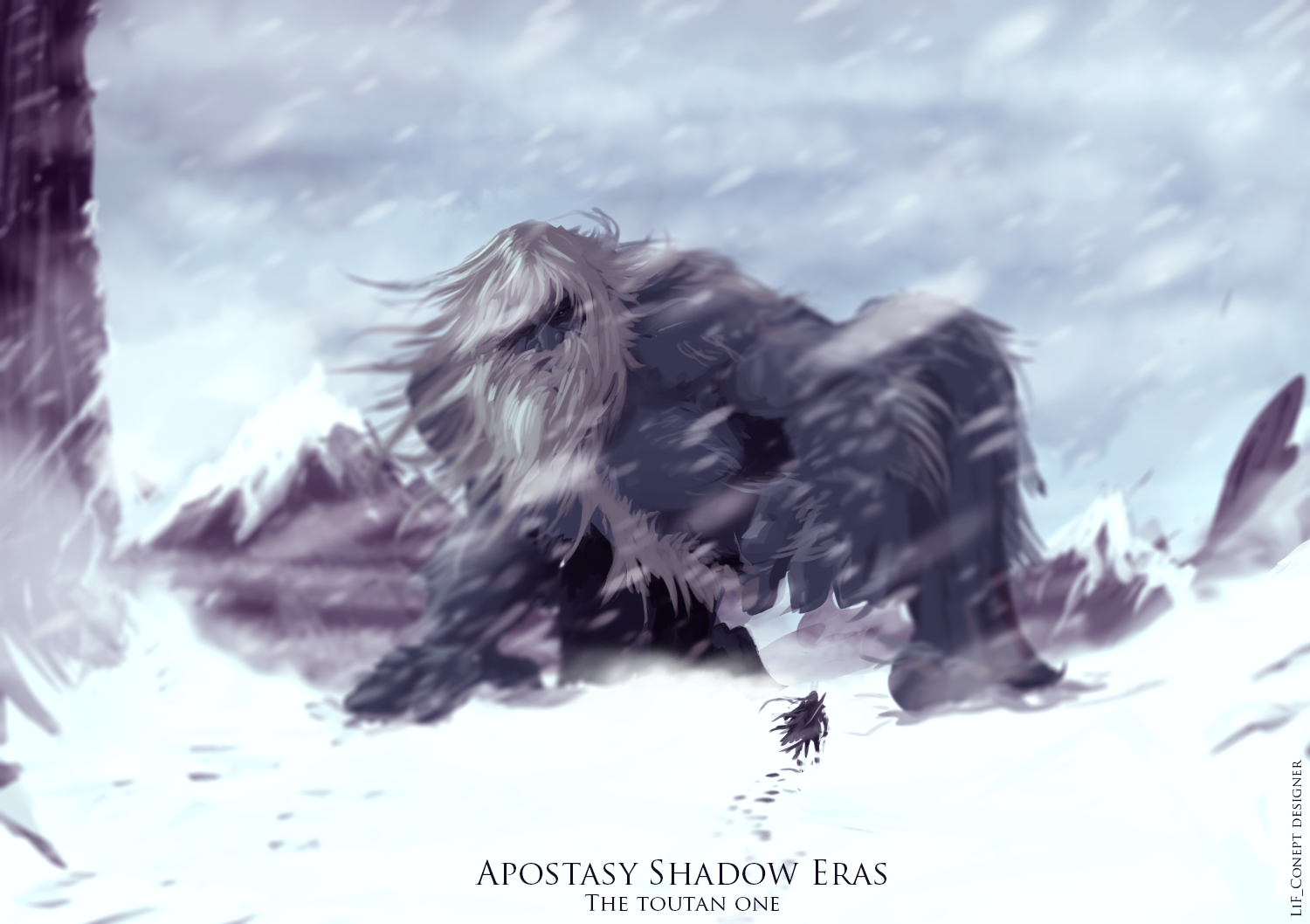 We are constantly trying to improve everything, and where we worked the most during that time was in the visual of the scenarios and mobs that are part of the Forge world, adding more frames in the animations and trying to make each enemy visually unique.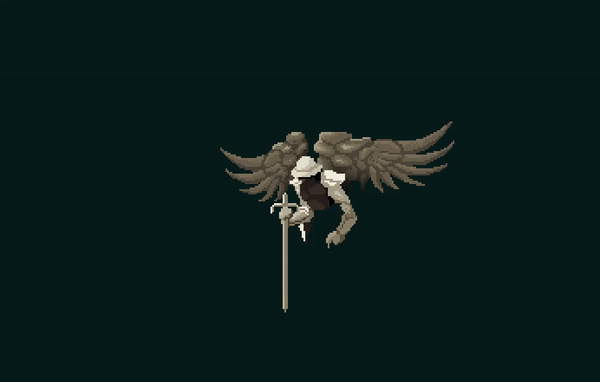 Now I'm going to show a little how our scenarios are doing, we redo a lot, and with the objective of detailing each centimeter of the screen and enriching our environments, in this way, we try to aggregate the experience and feelings of the player during the gameplay.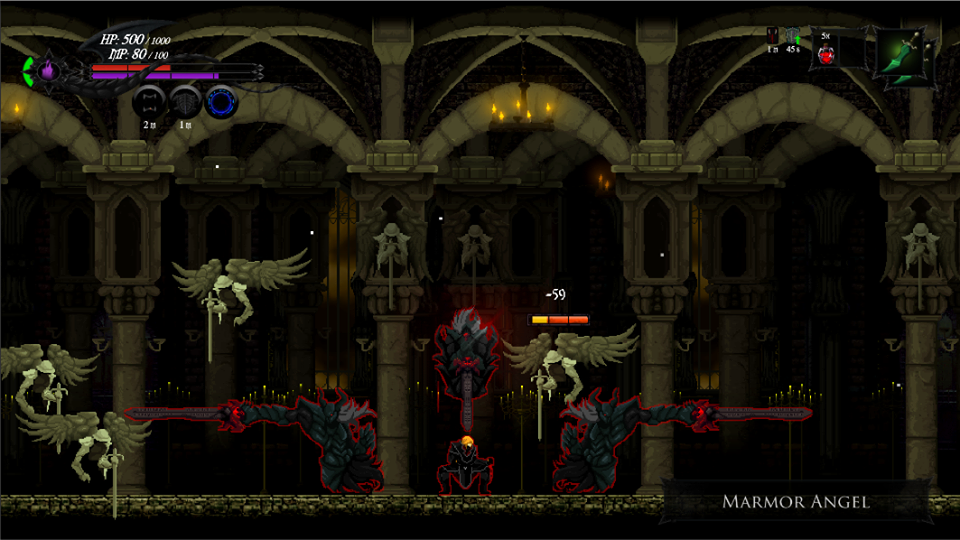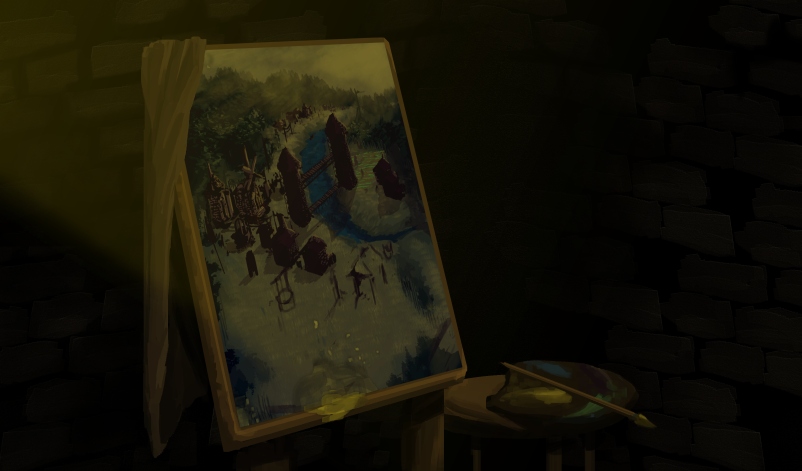 After a long time without great news, we finally decided to show something about how the gameplay is getting, in this video we highlight the beginning of the underground of the cathedral of Sancterine and show how Fergal, the blacksmith, will support in this adventure, buying, selling and improving equipment! we also show you how Aleck will equip his arsenal!
[embedded content]
That's all folks, we really love your feedback and would love to hear it, for create a unique experience for each player!